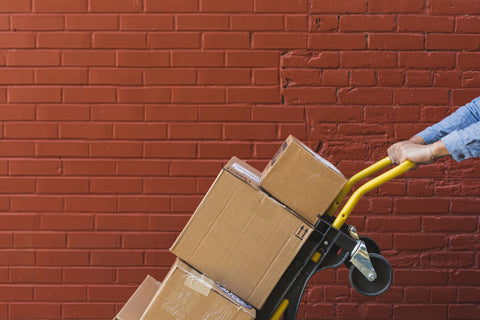 product 10 info
black edition
Specifications
Item Weight: 12.5kg

Max. Load: 100kg

Max Speed: Approx. 15.5 mph

Travel Distance: Approx. 18.6 miles

Power Structure: 30 x 18650mAH Lithium battery units

Battery Capacity: 280Wh

Charging Time: Approx. 5 hours

Assembled Product Dimensions: 42.5 x 16.9 x 44.9 inches

Folded Product Dimensions: 42.5 x 16.9 x 19.3 inches

Recommended Tyre Pressure: 50 psi

Package Contents: Electric scooter, power adapter, Allen key, tyre pump nozzle, 4 Allen screws

NOTE: Travel distance is measured under the following conditions: 165.3 lbs load, 77°F weather temperatures, flat road without strong winds, power-saving mode, and 9.3 mph constant speeds. Results may vary based on different weight loads, temperature, wind speed, operating habits, and other factors.
The tyre pressure may have dropped during shipping and storage. After receiving your product, please check the tyre pressure first and add air accordingly.

Helmets: Electric Scooters get to speeds in excess of 20kph which is quicker than the average bike. We always recommend wearing a helmet when using your scooter.